Chase the big dreams. Blow past tiny doubts.
When you join GoDaddy you'll realize we work differently–ordinary isn't part of our DNA. We believe when imaginations run wild you can achieve amazing accomplishments. Make it happen.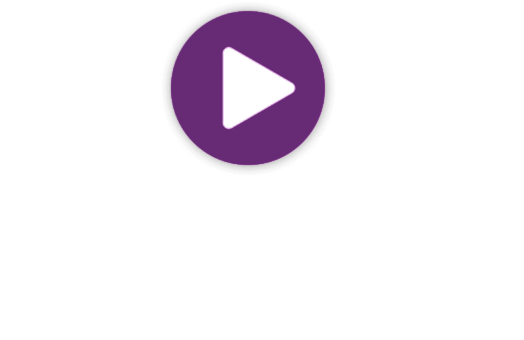 GoDaddy Offices
From Seattle to Sydney, GoDaddy's hiring new talent to expand globally. Choose your location and join us.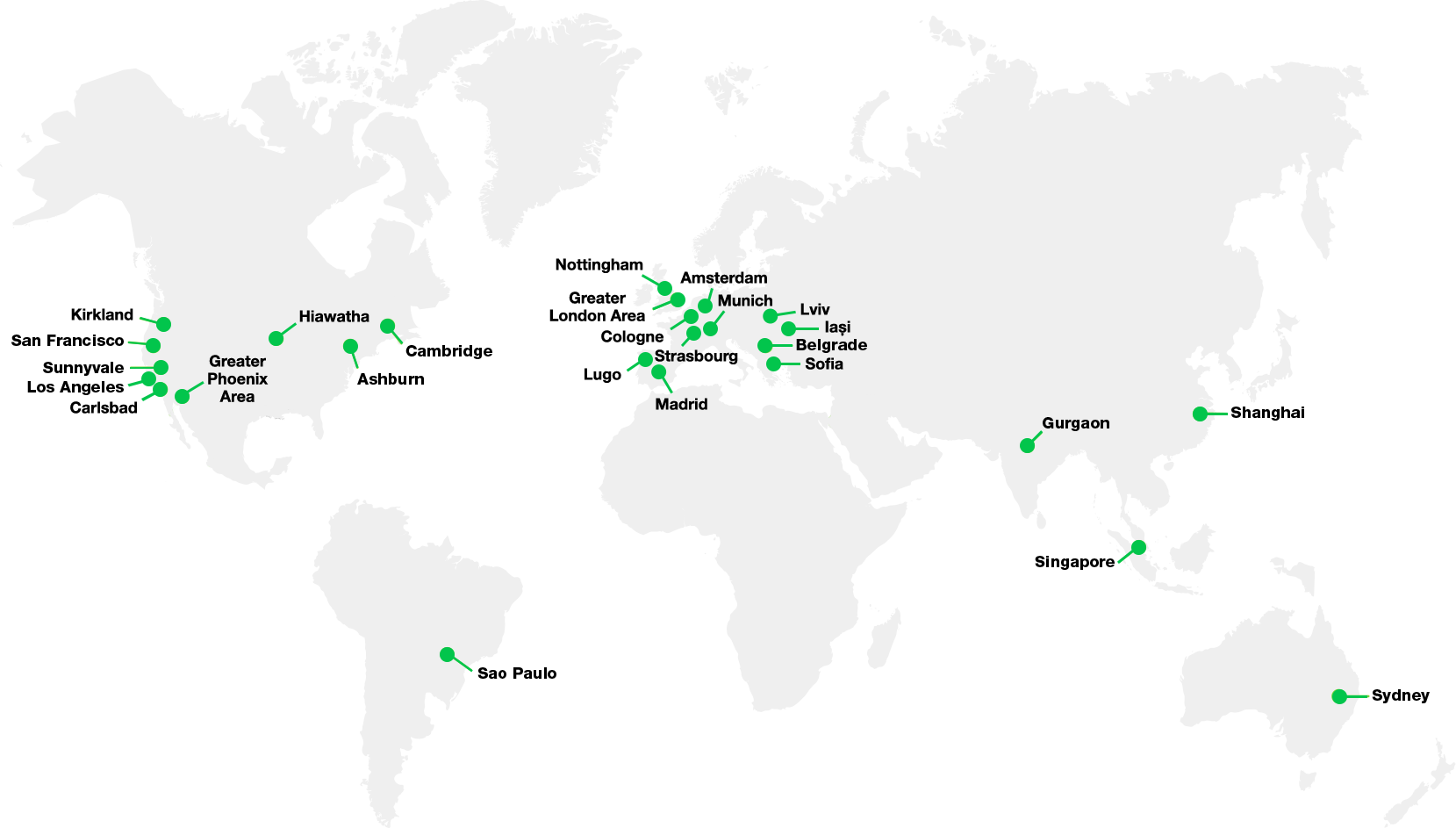 Office Spotlights
Get an inside look at some of our unique spaces.
Welcome to Main Street Hub, a GoDaddy Company!
It's official, Main Street Hub is now part of GoDaddy. Creating a website is only the first step. Today's small businesses need a complete digital identity. We can now offer our customers support in building their digital presence, from a beautiful website to active management and engagement on social media. If you are interested in joining our team in Austin, TX click the link below.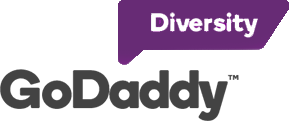 Our diverse employee population reflects the customers we serve. We support and celebrate everyone on our team through our Employee Resource Groups, open and inclusive to all.
Learn More