Our technical teams join forces to build and manage simple, beautiful tech that empowers entrepreneurs to thrive and grow.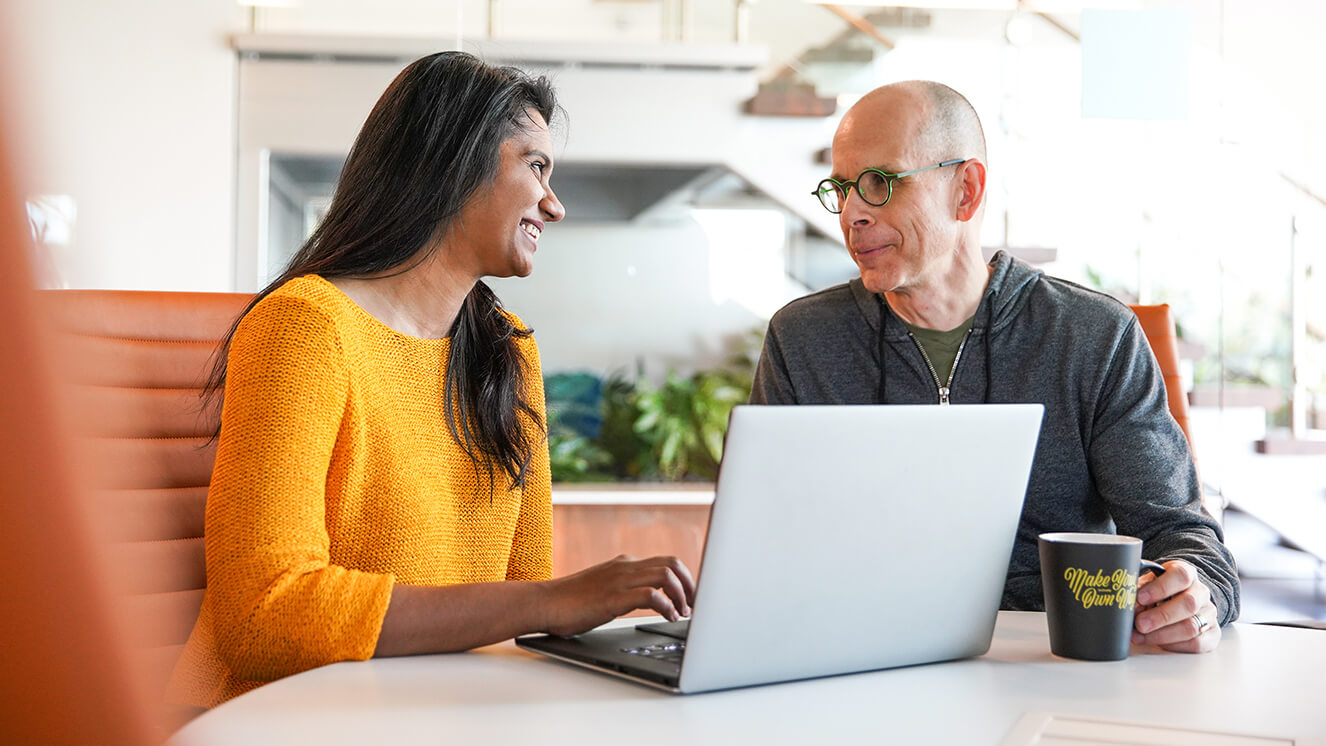 Customer focused and collaboration driven.
While we develop across a broad spectrum of tech stacks and languages, we're driven by teamwork and empathy. Our engineers take the time to understand a problem, form a hypothesis and solve it together — with our customers' needs foremost in their minds. When they succeed, we succeed.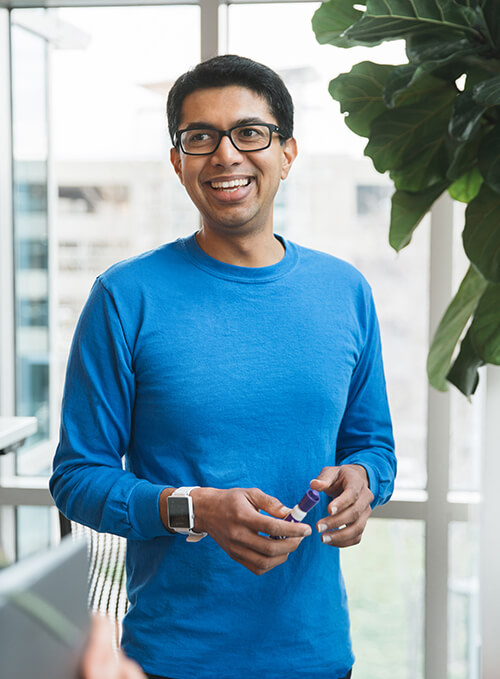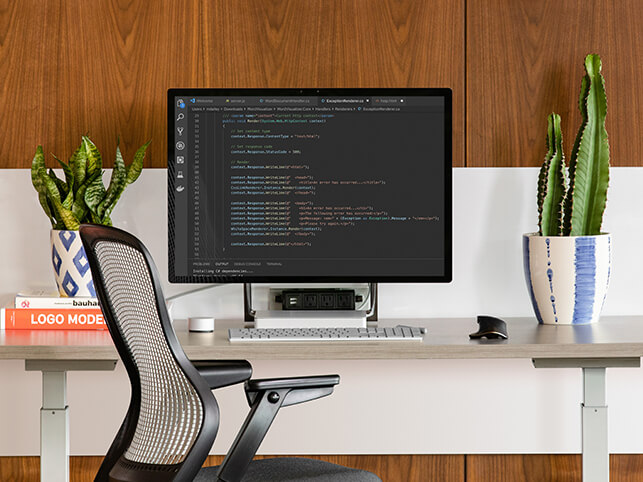 Develop complex, dynamic products that help millions thrive online.
As a GoDaddy engineer, you'll build apps, products and tools that empower everyday entrepreneurs. Websites + Marketing, for example, lets folks create a brilliant website to power their business while getting found by customers online, scheduling appointments and managing inventory.
Interested in learning more about our Engineering Team? Check out our Engineering Blog! Click to learn more about our Open Source Projects, and the technology and tools that we use.