An internship at GoDaddy means working on real-world products that customers use every day.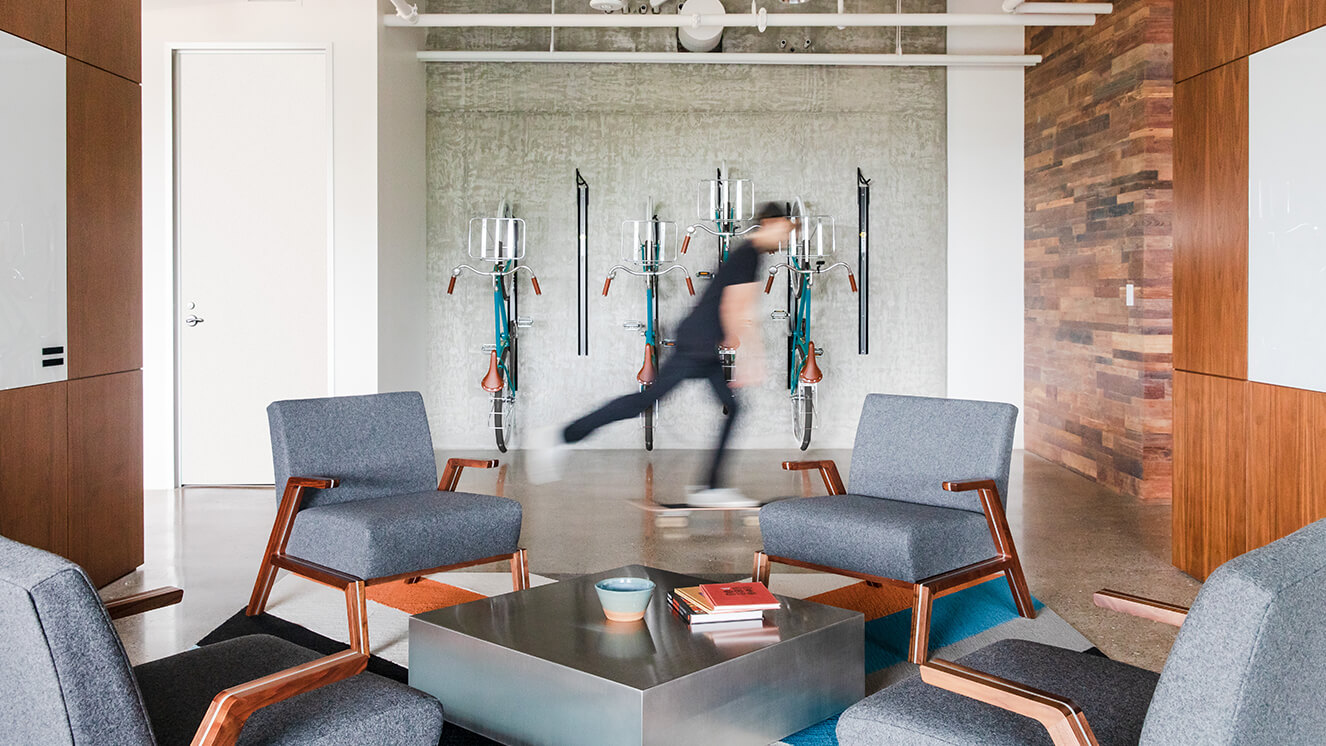 Real opportunities
with real impact.
Our interns and New College Grad hires contribute fresh perspectives and vitality into our products and culture. Whether in engineering, design, development or customer care, you're a full-fledged team member and treated that way.
"The best part of GoDaddy is the people. The company consists of some of the kindest and simultaneously most intelligent people I've met." Dana, Engineering Intern
Mentoring and guidance.
As a GoDaddy intern, you meet with your manager weekly to hone your skills and achieve quantifiable goals. You also work closely with your team, forming bonds and gaining mentors.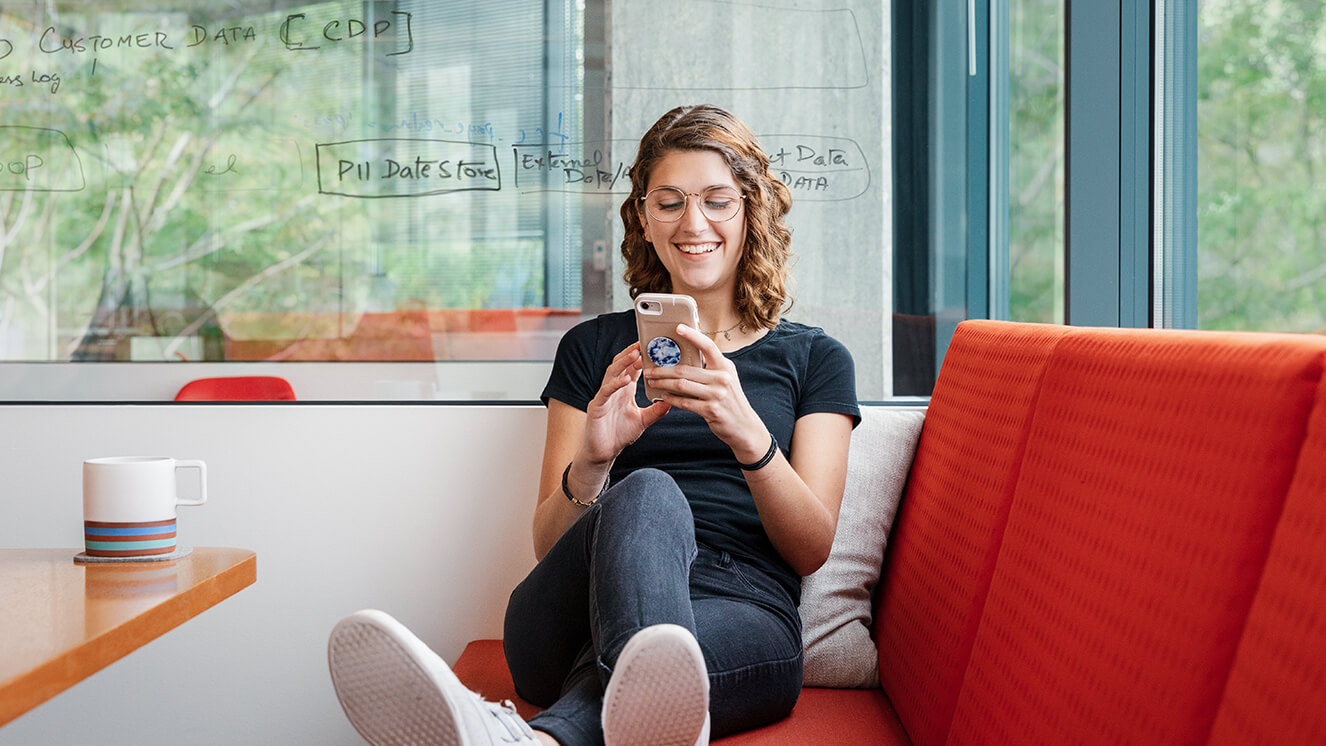 What does a summer
internship look like?
Housing Options

During the internship, interns have the option of working remote or near a GoDaddy location. Location options will be discussed at time of offer. All interns will receive a housing stipend in their first paycheck based on their location. To assist with living expenses during the summer, GoDaddy provides a housing stipend to all interns (amount based on location).

Sweet swag

At GoDaddy, we wear our love for the company on our sleeves — literally. From backpacks to tech accessories and of course T-shirts, we hook our interns up with killer swag created just for them.

Facetime with GoDaddy leadership

Members of the Senior Leadership Team attend many intern events and also judge a hackathon. Additionally, leaders often give Lunch and Learns and Tech Talks where they share their experiences and perspectives.

Conversion opportunities to full-time

We always hire interns with the intent of bringing them back for a second internship or converting them to full-time, pending their graduation and performance goals during the internship. In 2022, 80% of eligible interns converted to full-time roles.

All work and no play — no way

To show our appreciation for the hard work of our interns, we schedule ample good times for bonding and camaraderie during the internship. We plan multiple virtual engagement events throughout the summer to allow interns to connect and build an intern community. Additionally, all interns get a "buddy" assigned for the summer. Intern "buddies" are current full-time employees from a different team. They meet with the intern weekly, to assist with navigating the internship and to create a supportive environment. We also place interns in "intern cohorts", to network and build friendships. Occasionally there might be opportunities to meet in person (Based on COVID and safety protocols).

Intern collaboration

While most of their summer is spent in a "home" office location whether on-site or virtual, we bring interns together for Intern Week, which is dedicated to building relationships. Interns will participate in a charity event, a hackathon, a data center tour and much more.
Hear from a few interns.
"I've been really fortunate to work at GoDaddy and will definitely consider returning full time." Jeff, Engineering Intern