Each day, we come together to empower and champion everyday entrepreneurs as they make their own way and achieve their full potential.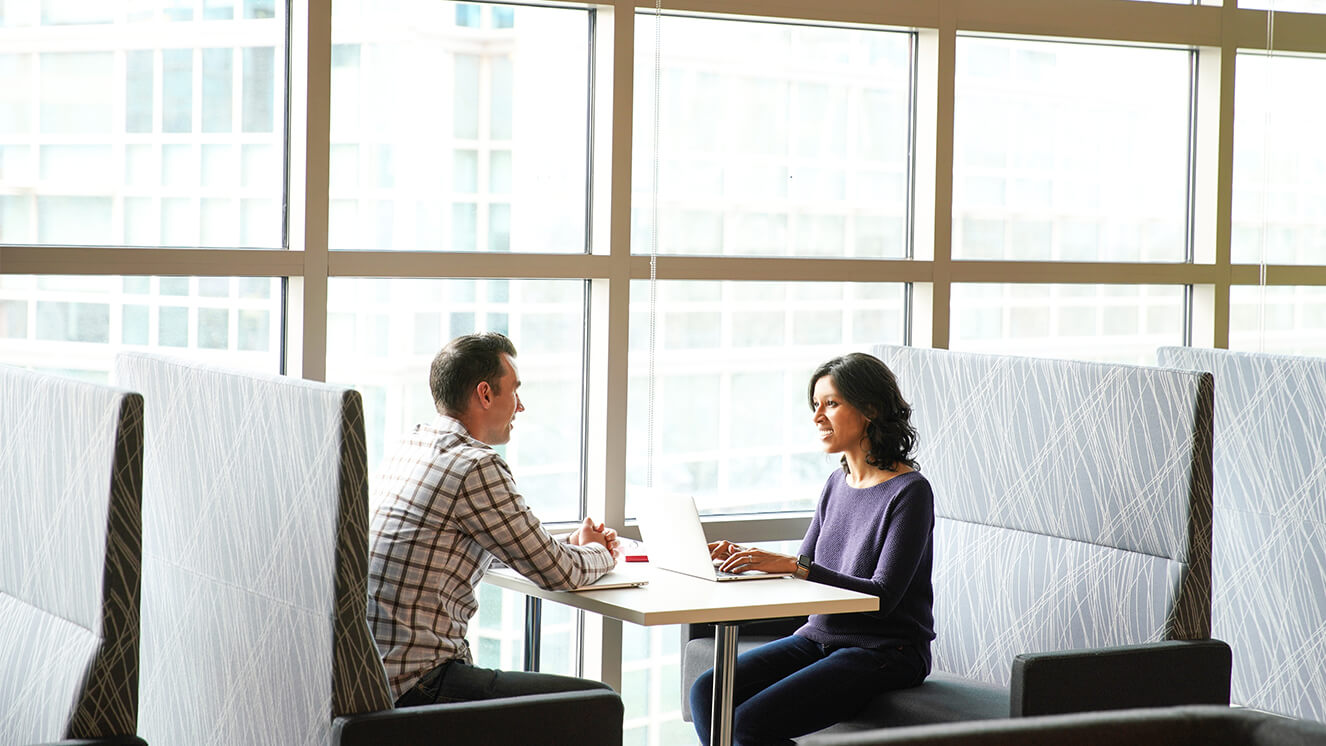 Empowerment from every corner.
Our corporate folks in accounting, legal, marketing, PR and throughout the company are allies in a mission to give customers the tools they need to grow online. By creating the infrastructure and insights that drive our business decisions, we pave the way for our teams to succeed.