Become a GoDaddy Guide and help deliver the best customer experience to everyone from beginners to pros with their first steps and next steps.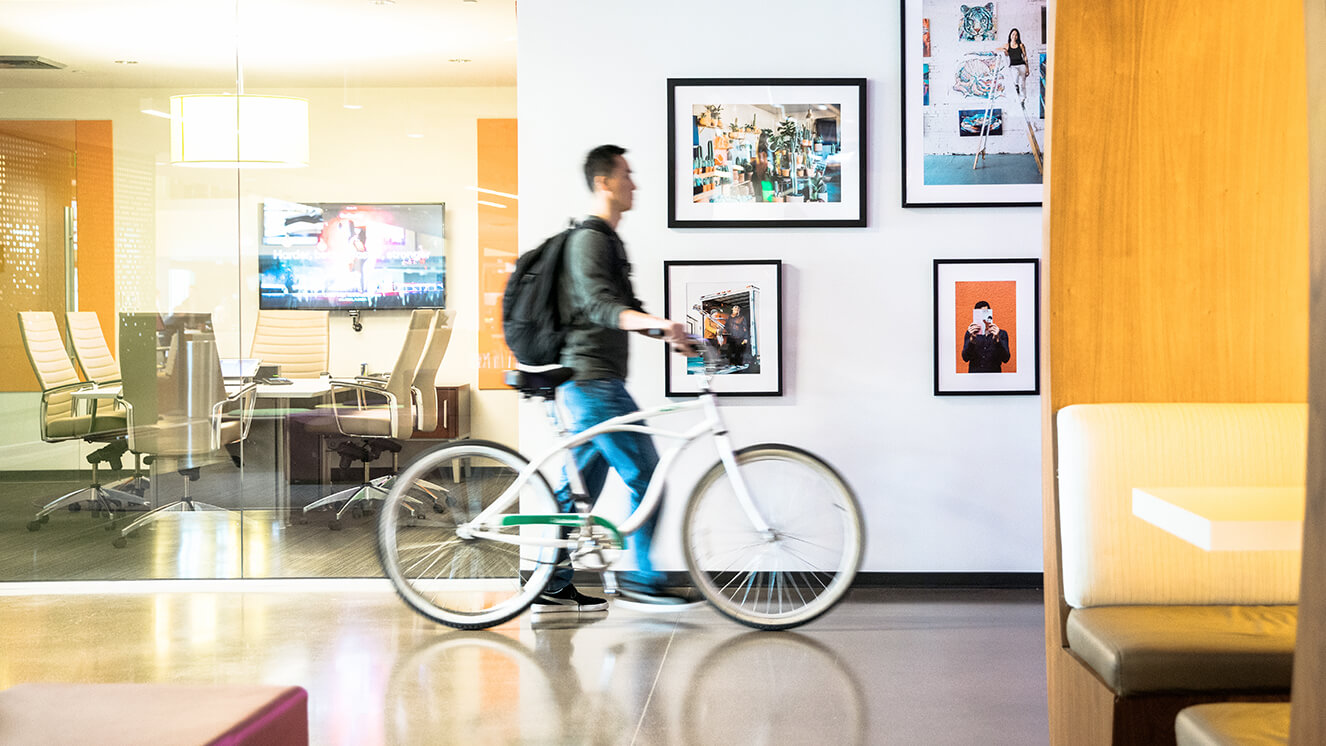 Show people how smart they can be — 24/7.
When you join us as a Guide, you become part of an award-winning history of superior 24/7 customer support. Across 55 countries and 30 languages, our support teams encourage, assist and collaborate with our 19 million customers.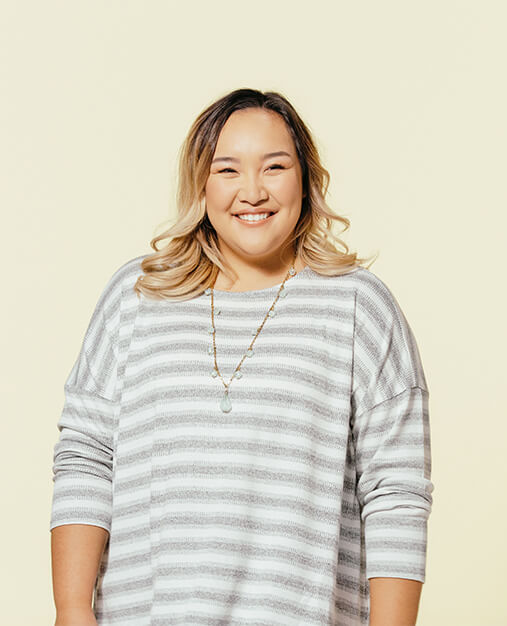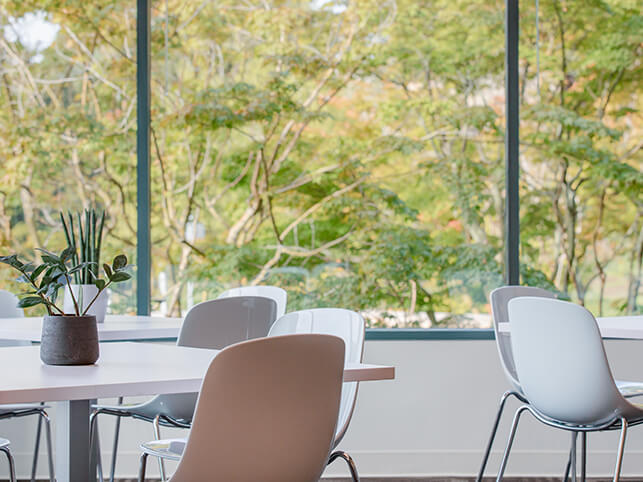 Be there for customers every step of the way.
As a Guide, you'll provide both inbound and outbound support, matching needs to solutions. You'll help customers understand our offerings, create an online presence for their ideas and manage their online reputation.