Silence = Death:
Living my life out loud
By Zak Tenpenny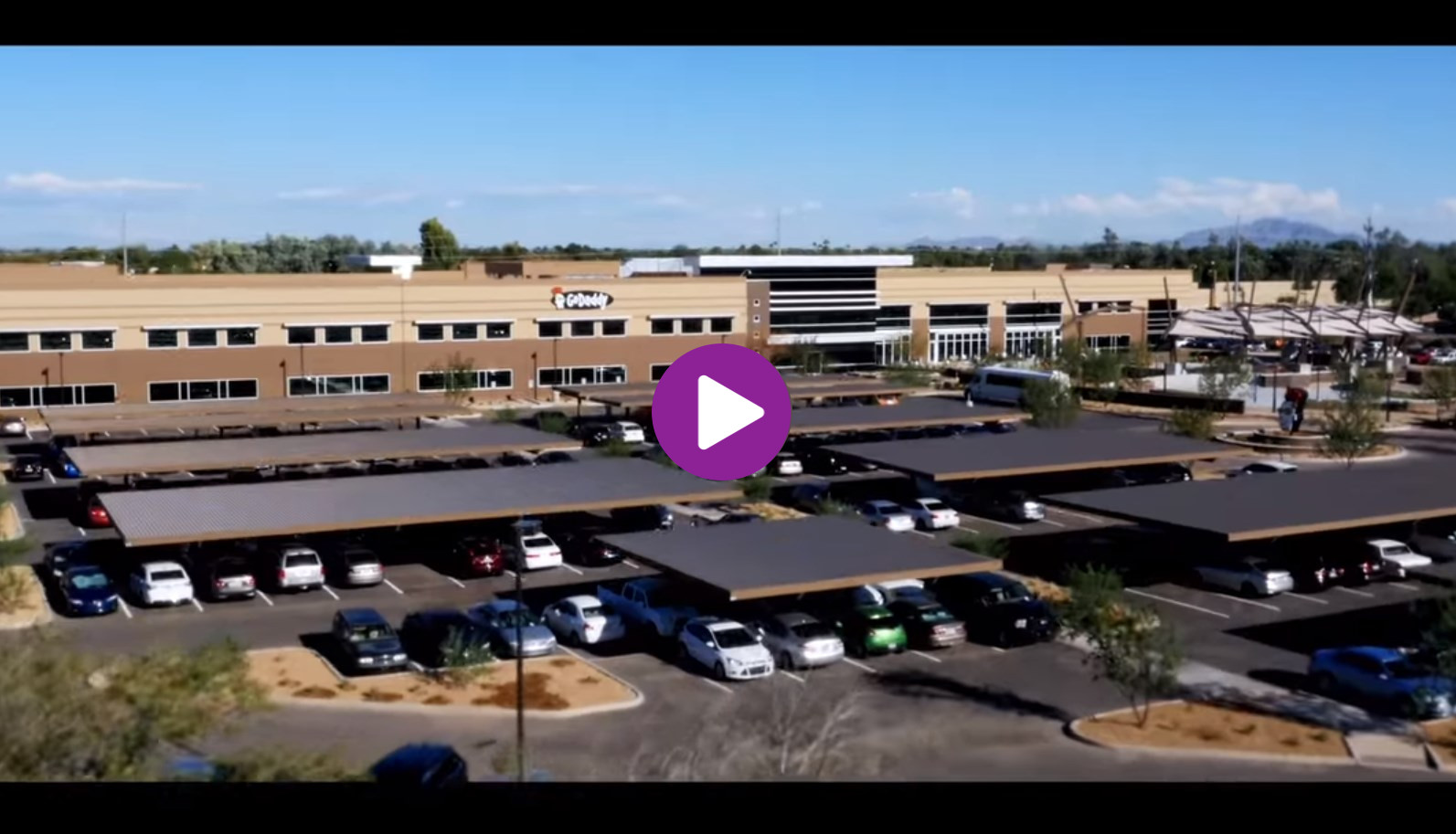 July 24, 2002.
There I sat in a sterile county clinic. The nurse came in checking the chart in her hand. I had been having these tests for years. No big deal. But this time her expression was different. "I regret to inform you, but you have tested positive for HIV," she said.
I was only 24 years old.
I remember leaving the clinic in a daze with a wad of pamphlets in hand. I hadn't heard a word the nurse said after my diagnoses. I was petrified, not of getting sick or dying, but of others finding out.
You see, I grew up in a small town. My parents were the founding pastors of a prominent church. When I came out at age 16, my parents were broken-hearted, all their hopes and aspirations for me were suddenly shifted in an unfamiliar direction. As those closet doors came unhinged, my angst of coming out took the form of rebellion and that drove us even further apart. When I was diagnosed, our relationship was very strained, in fact we hadn't spoken in over two years. I was afraid that sharing this news would drive us even further apart. So I decided to keep my diagnosis from my family.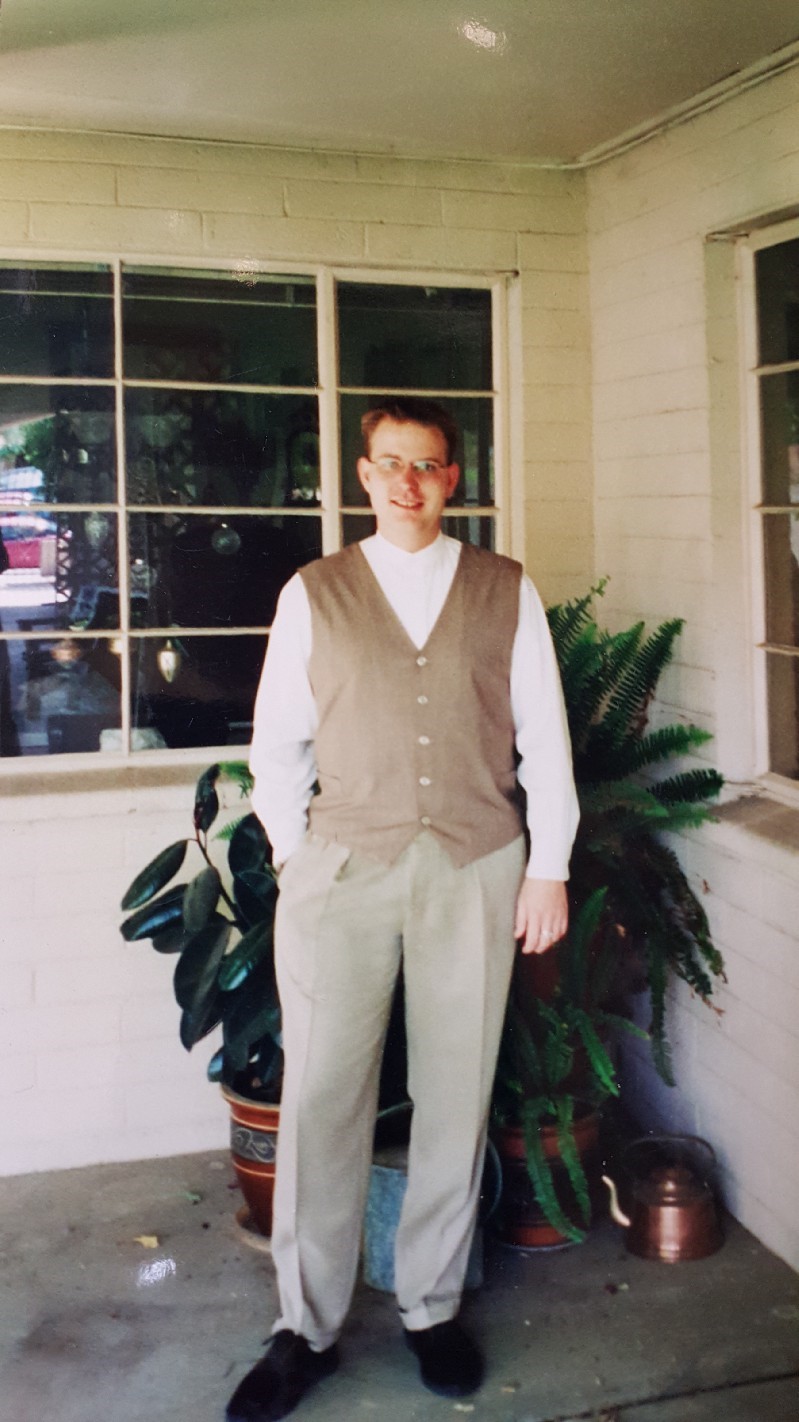 The only people I told
were my lifelong best friend, Margaret, and my close-knit group of friends who also happened to be my neighbors. For the most part, I dealt with it alone. For three years, I had routine blood tests every six months and the virus stayed unnoticeable. I was fine physically, but I struggled mentally. Just knowing that the virus lurked inside me weighed heavily on my mind. As it turns out, my fears were justified.
At the 3 1/2 year mark, the results of my routine bloodwork took the turn I'd been dreading. The virus had exploded in my body and was killing me at a vicious speed. I knew something was wrong. I was always tired and couldn't seem to get over a bout of bronchitis. Without immediate medical intervention, I would likely be dead within 18 months. My immune system was failing.
After weighing the different treatment options, I decided to join an aggressive three-year clinical trial that involved me taking a powerful combination of medications. The medications caused nausea, night sweats, insomnia, gastric issues, lack of appetite and other side affects. In the first three months, I lost 65 lbs. and most of the hair on my body and patches from my head. I was so weak and depressed that I seldom got up from my couch. I spent my days watching terrible daytime television. I was miserable, but the meds were working.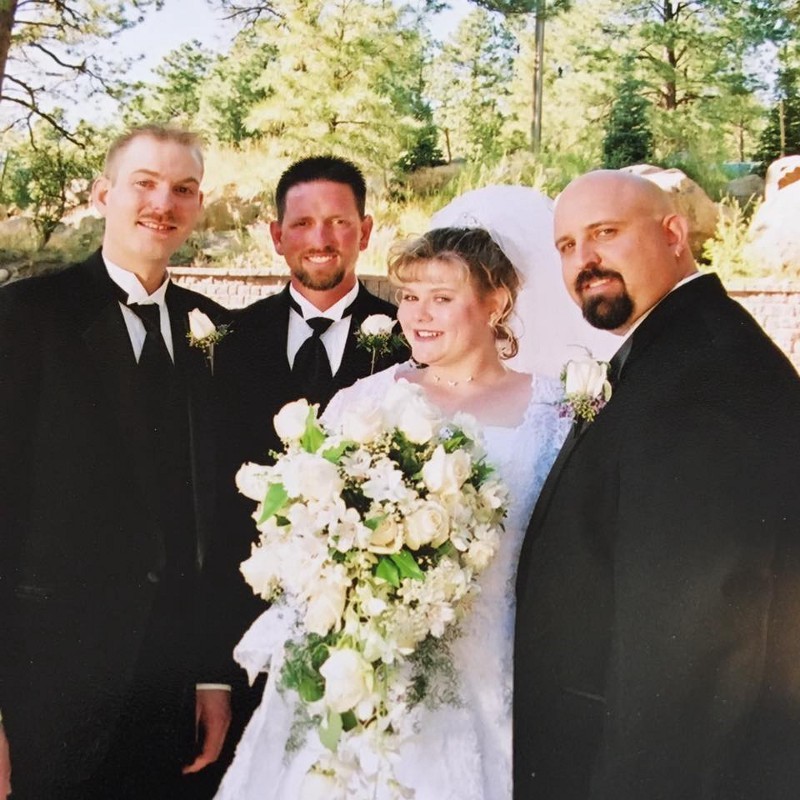 That same year,
I decided to spend a week at my parent's home over Christmas. I missed them. It had been five years since I spent a holiday with my family and we were just starting to rebuild our relationship. Thin and gaunt, it was obvious something was wrong, but I timed my arrival just before Christmas Eve service to avoid any confrontation. Late the next night, after a wonderful day of gifts, food, and family, my Mom came into the living room, sat down on the sofa next to me and turned off the TV. With tears in her eyes, she looked at me and said, "Either you tell me what's wrong with you right now, or when you go home in a few days, I'll be going with you."
I swallowed my pride and finally told my mother about the past few years. To my surprise, she quickly absorbed the information, and asked a number of very direct medical questions before we both were overwhelmed with emotion. At this moment, I knew I was going to be ok. Minutes after my mother went to bed, my father came into the living room, hugged me and told me he loved me through his tears. As the rest of the family learned of my illness, they were understanding, too. My fear of being honest and upfront about my diagnoses became totally unfounded. I felt an immense sense of relief.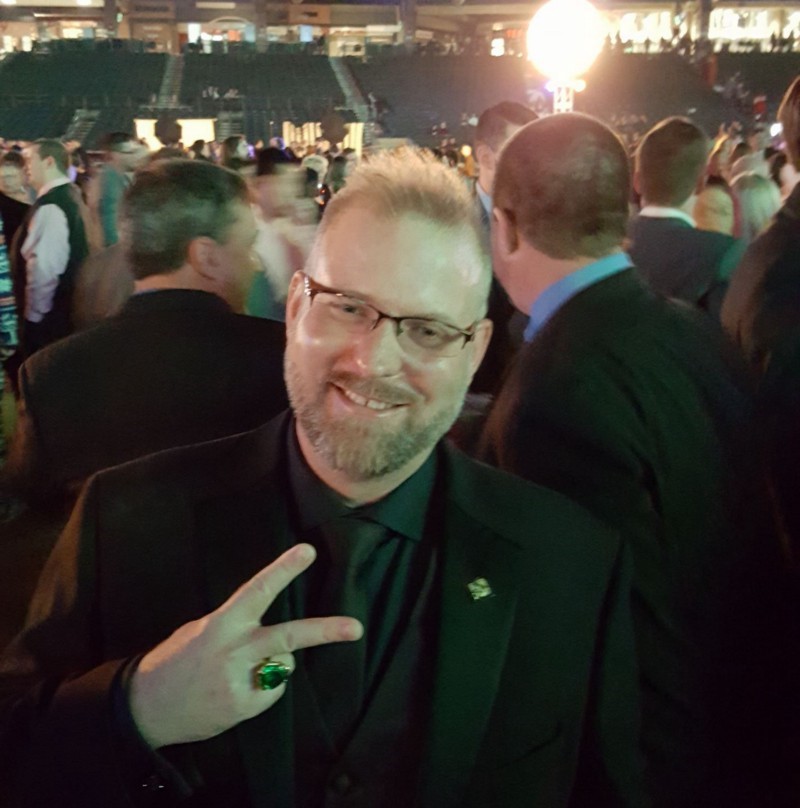 Fast-forward to today.
I have a compromised immune system so I need to stay in tune with my health, but otherwise I am healthy and well. The days of being afraid to share my status with friends are far behind me. Recently, I told a group of guys that I work with I was HIV positive. Our friendships are strong. I knew they'd be supportive and I wasn't wrong. A few days later, one guy asked, "Can I catch it?" WOW! It was an innocent question, but it made me realize that HIV education has fallen off the radar. It was such a huge topic of discussion in the 80s and 90s when AIDS ravaged the gay community, but now information about how HIV is contracted and how to protect yourself from it has almost vanished. If we are going to eradicate HIV and AIDS, we must talk about it. "Silence = Death" was the phrase used by the protest group ACT UP in 1987 to start the conversation then, and it still works now.
Since July 24, 2002, I have learned firsthand that secrets don't help anything, therefore I open up my life, disclose my status to the world, and start the discussion:
My name is Zak, and I am a survivor of HIV for the past 15 years. Any questions?
Please support me in this year's AIDS Walk, or walk with the GoDaddy Team as we raise money to support awareness, outreach, education, treatment, and care of HIV and AIDS.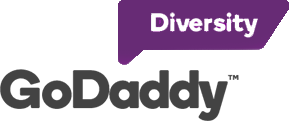 Our diverse employee population reflects the customers we serve. We support and celebrate everyone on our team through our Employee Resource Groups, open and inclusive to all.
Learn More