Taking GoDaddy Public
Christie Masoner - Senior Manager, Investor Relations

If you were to ask me
what compelled me to interview with GoDaddy nearly 6 years ago, my initial response would have been that it was because I needed a job and was willing to entertain any prospect. What led me to accept the offer from GoDaddy though, is an entirely different story. By the time I joined GoDaddy, the Company already had strong brand awareness (or reputation, depending on your perspective), and whether you liked the historical marketing campaigns or not, the Company's underlying financials and future growth potential were something nobody could balk at. After a decade and a half of impressive growth in all metrics that would have made any accountant or finance minded person drool with excitement, GoDaddy was at the precipice of taking the company public in what ended up being one of the most successful tech IPOs of 2015. I was offered the opportunity to have a significant role in that effort in our financial reporting team.
Being a part of the incredibly small team that took us public, any idea and decision from every team member was an important one. It was truly thrilling to be a part of the team that helped transform our company from a founder-led private company to a public company beholden to public investors. The transformation within our accounting and finance organization alone has been incredible to watch. It has been exciting to have the opportunity to see and to have been a part of so many different projects ranging from small reporting tasks to a $2B-sized acquisition and everything in between.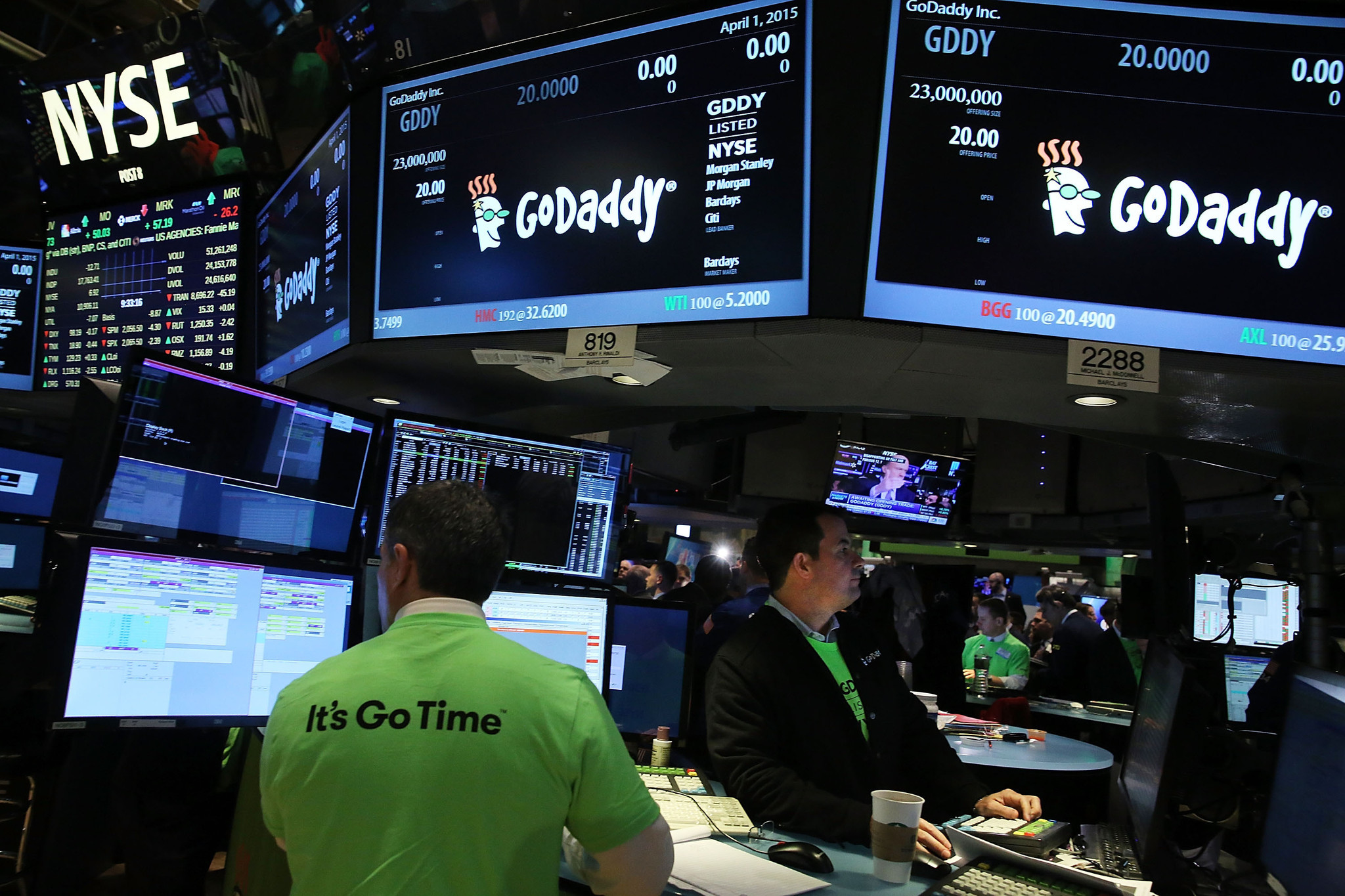 During all of this,
we brought in a new leadership team including our new CEO, Blake Irving. They were instrumental in changing the trajectory of GoDaddy from primarily a domain company into an end-to-end internet and technology company that is a small business advocate. The significant strides we've taken in such a short time for both our customers as well as the more than 6,000 employees at GoDaddy couldn't have happened without a tremendous vision backed by great leadership and I couldn't be more proud to be associated with the company GoDaddy has become. Blake and the entire senior leadership team have immense passion for performant technology, innovation, inclusiveness, gender diversity and overall just doing the right thing for our customers and employees. The energy of our leadership team rubs off on everyone, which enhances their ability to attract the most talented people to GoDaddy. Plus, they also happen to be a lot of fun to be around and make everyday task rewarding.
Shortly after GoDaddy went public, the opportunity for me to help out our one person Investor Relations department presented itself. The thought of not being a true accountant anymore was both scary and exhilarating. As I've embarked on this new role over the past two years, what's become most apparent is there is no shortage of new and stimulating things to learn here every single day. The best part is, if you're looking to try something new, the culture and people throughout the entire organization are supportive of every employee's appetite to discover new and different skills. All of this makes me happy to come to work every day and I know that each day will bring boundless learning opportunities. It may seem like we've already accomplished all there is to do, but we're just getting started, and that's the most exciting part!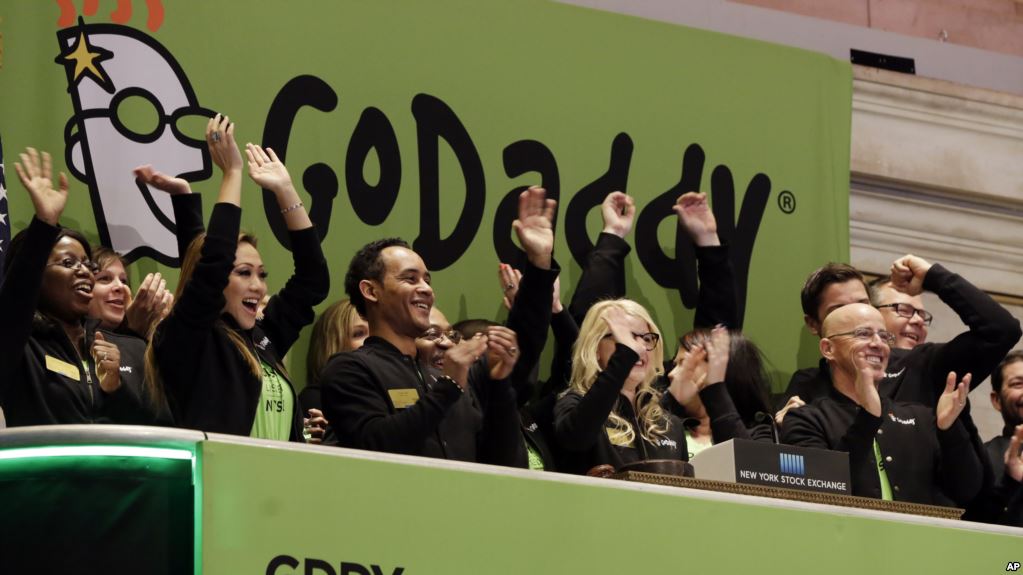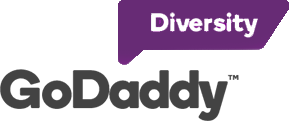 Our diverse employee population reflects the customers we serve. We support and celebrate everyone on our team through our Employee Resource Groups, open and inclusive to all.
Learn More