Kirkland Office
Location Spotlight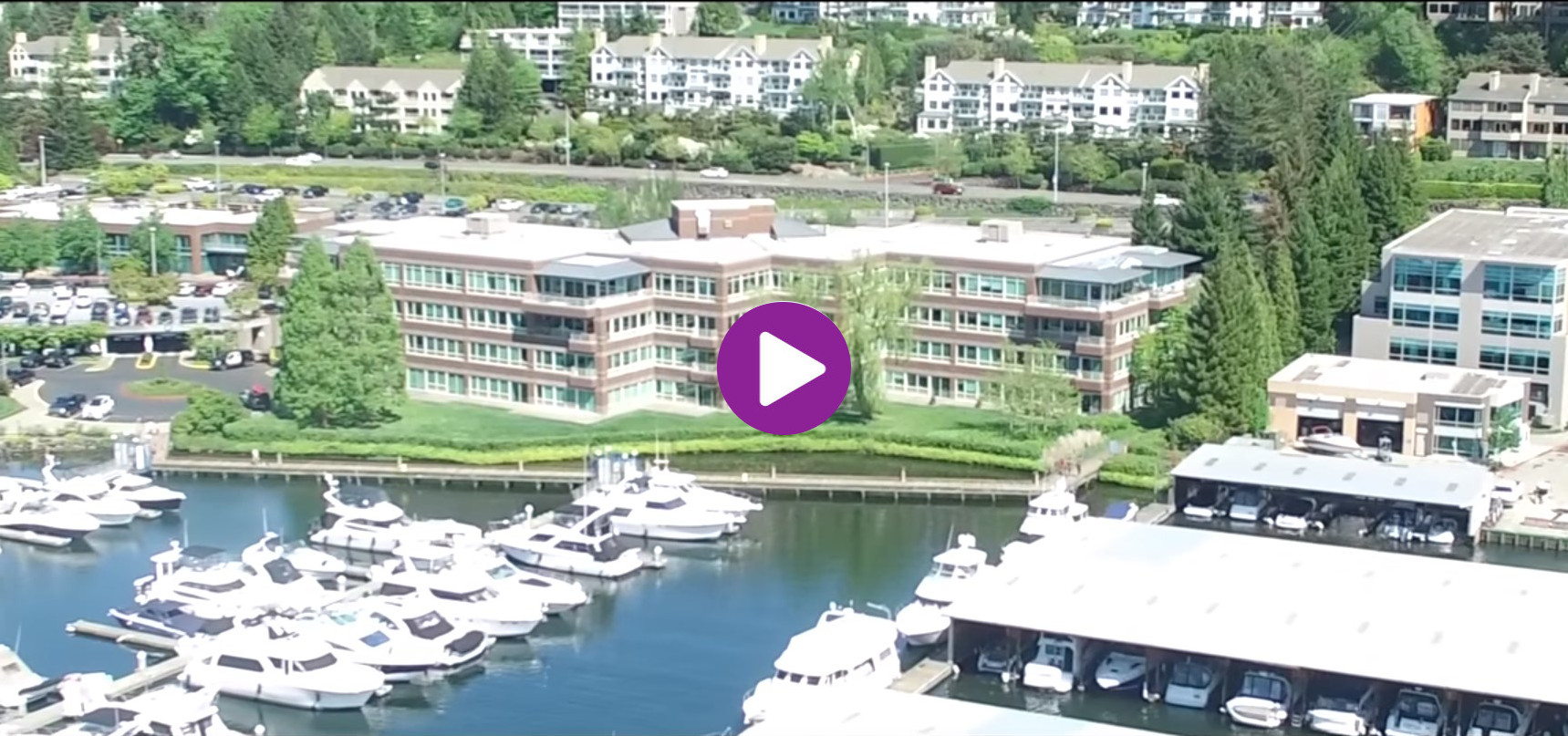 Location Facts and Features:
Location, location, location. It's not just a mantra for realtors, it's practically a rallying cry for ambitious tech companies to attract top-tier talent with stellar benefits packages, advancement opportunities, a motivational work culture, and prime properties that make coming into the office an enticement.
GoDaddy is once again upping our workspace game by expanding our growing Kirkland footprint into the entire 6th floor of the Carillon Point space we've inhabited since 2013, now covering a robust 42,000 square feet. With Lake Washington as a shimmering backdrop, this airy new space helps accommodate our burgeoning Seattle-area talent pool with a spacious layout and amazing new amenities. In less than four years here we've increased our numbers exponentially, and we're still growing.
The "what's new?" inventory includes 145 new workspaces, an Xbox lounge, fireplace seating, snack bar, keg station, and a fully-stocked wet bar. But as much as we love the cool stuff (and we really do), it's about way more than that. It's about creating a space that reflects, enhances, and propels our culture; as a visionary company, an international force for change, and a family of colleagues working and playing in sync, every day.
You'll see a lot of glass, vistas, and open space—a lot of breathing room—reflecting our emphasis on creating a transparent and outward-looking culture. The optics and aesthetics also reflect our global vision and orientation: there's a free-flowing sensibility, where diverse people with diverse and complementary skills can interact every day in an amazing shared space. And we think that grand ambitions thrive best in an environment that reflects a little bit of grandeur back.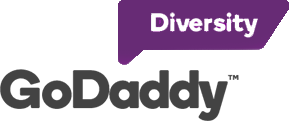 Our diverse employee population reflects the customers we serve. We support and celebrate everyone on our team through our Employee Resource Groups, open and inclusive to all.
Learn More