Cambridge Office
Location Spotlight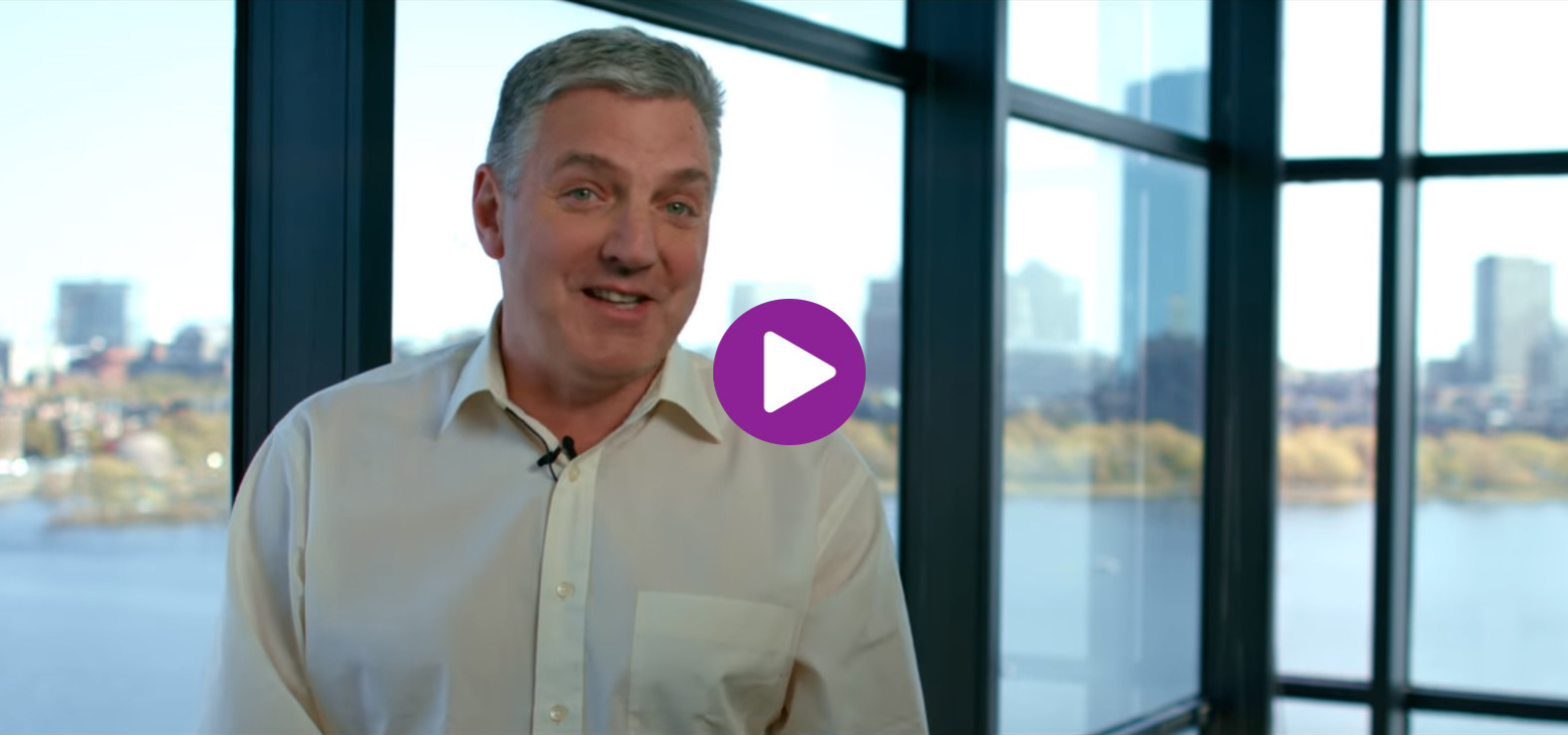 Location Facts and Features:
At 12,000 sq feet, GoDaddy Cambridge is located in a modern office building with incredible views of the Boston skyline and Charles River, close to the MIT campus.
The location looks to humanize the modern office. Instead of private offices, there are a half dozen "huddle rooms" and two larger gathering spaces, the largest of which is called The Forum.
Open ceilings expose ductwork and beams, but also have wooden slats at key points, aiding in spatial definition. Birch wall covering adds a New England touch, and the company's bold color palette of green, orange, and yellow is used creatively throughout.
When employees want to kick back and take a break, or just get some work done in a different setting, they can utilize the cafeteria and multi-purpose space. The embodiment of the phrase "plug and play" can be harnessed anywhere inside the office!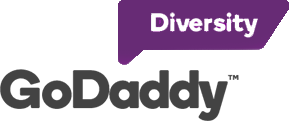 Our diverse employee population reflects the customers we serve. We support and celebrate everyone on our team through our Employee Resource Groups, open and inclusive to all.
Learn More