Benefits
World Wide Benefits
GoDaddy believes that the success of the company lies with the success of our employees. We have adopted a global culture that encourages us to Be Extraordinary, Own Outcomes, Join Forces, Work Fearlessly, and Live Passionately. To attract and reward the talent focused on personal development, GoDaddy offers employee benefits as part of our total rewards package with the well-being of our employees as primary concern.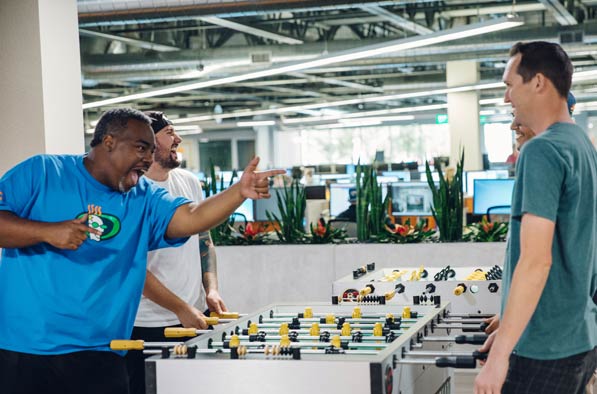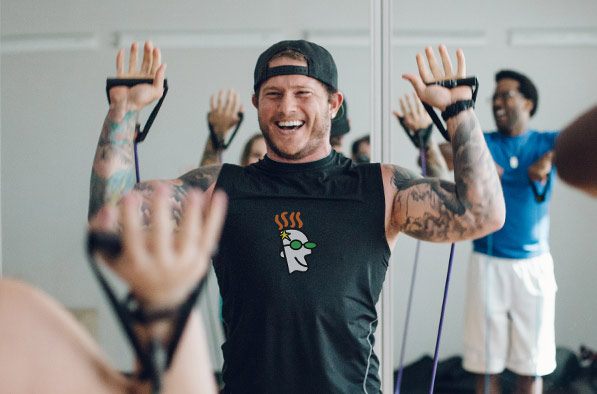 U.S. Benefits
Health & Wellness
GoDaddy helps keep employees fit and healthy with generous health benefits.
Generous time away benefits to rest & recharge
Healthy living programs
Employee Assistance Plan
Medical, dental, vision, disability
Health fairs, flu shots, wellness perks
On-site health and wellness assessments
Total Rewards
We want every employee to feel financially stable and amply rewarded for their work.
Equity via option grants
401k program with employer match
Professional development & tuition support
Subsidized meals
Transportation assistance
Flex spending accounts
Beyond the Basics
GoDaddy offers unique programs to reward and inspire employees.
Company-wide celebrations and events: TechFest, Town Halls, picnics, holiday parties
Team kudos and peer recognition programs
GoDaddy Cares volunteer opportunities
Team-building and professional development
GoDaddy University
International Benefits
GoDaddy provides a portfolio of benefits that address the different personal health and financial well-being needs of our diverse workforce and their families. Our employer-sponsored benefit programs are deemed culturally appropriate, competitive and cost-effective, custom- tailored to GoDaddy's markets. These benefits may vary by country/market.
Healthcare
GoDaddy seeks to make health coverage available for employees and family members. While options differ by country, our goal is to ensure the right care in the right place at the right price.
Professional Development
GoDaddy offers programs to help advance the careers of our employees. Programs include instruction led by our trainers, as well as opportunities for Tuition Reimbursement.
Time Away From Work
GoDaddy encourages employees to take time away from work to Live Passionately. GoDaddy complies with the provisions in each of the countries we do business, but we go above and beyond to provide opportunities to enjoy time away.
Saving for Retirement
GoDaddy looks closely at the retirement provisions offered in each country. Our retirement plans are designed to fund a comfortable retirement and are usually funded by employee and employer contributions.
Locations
At GoDaddy, we choose open and convenient locations as we want our offices to reflect our culture. We have open architecture and feature bold designs. In many locations, we feature dining facilities with great healthy choices.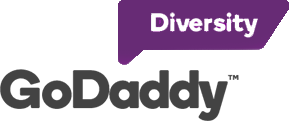 Our diverse employee population reflects the customers we serve. We support and celebrate everyone on our team through our Employee Resource Groups, open and inclusive to all.
Learn More